Just like the last time, I have donated a story. It's a short story, so you can get it for a dollar! Or, take advantage of a bundle of all the short stories. All the information is
here
!!!
TOUCHED
by Rowena Sudbury. Length:3,750 words. Heat Rating: 3.5. Genre: contemporary romance. Cover: Jade. Ebook format: PDF. Download size: 760K.
A first affair gone disastrously wrong leaves Ryan in a pit of depression so deep, he finds himself hospitalized with pneumonia. His fever is blazing in the night when he's visited by a mysterious stranger who gives him a reason to live. The question is, did he imagine it -- or not?
I'm really pleased with the cover :)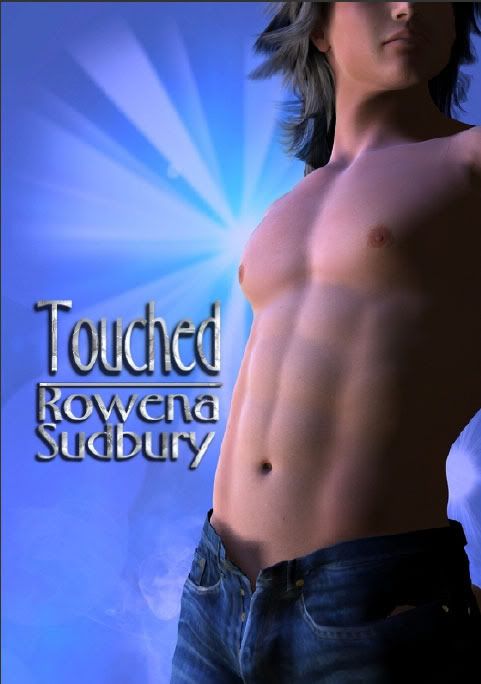 Please stop by the GLBT Bookshelf for the September Rummage Sale! For the whole month starting today and ending on September 30 you can purchase books, and the proceeds go to the Bookshelf.
Current Mood:

pleased